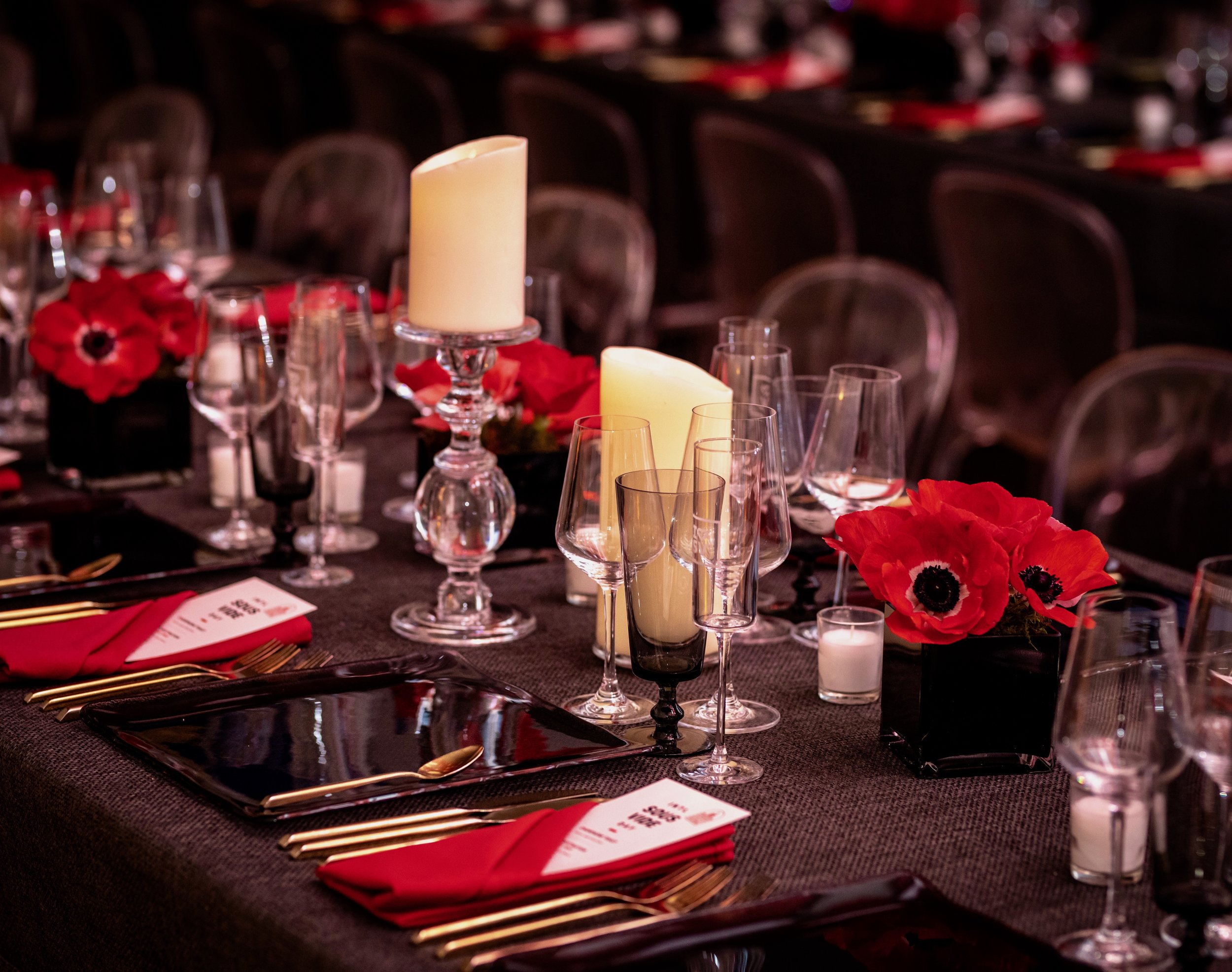 Art brings the emotion and captures memories of any special event. I am an extroverted artist—so I thrive when I am creating around other people and love building on and adding to the ambiance of an unforgettable experience. I've done live painting in San Francisco, downtown Los Angeles, Portland & the Willamette Valley, and at the French Embassy in Washington DC.
When I join you to live paint at your event, I take inspiration from the architecture of the space, the energy of the crowd, the food, the toasts, the music—to create an original piece of art that commemorates the occasion. You and your guests are invited into my creative process and have the chance to see the piece created. My studio comes to you.
"Catalina is the perfect add-on to any event." —Russell Bermel, Bermel & Co.
Contact me to discuss your vision!